The importance of branding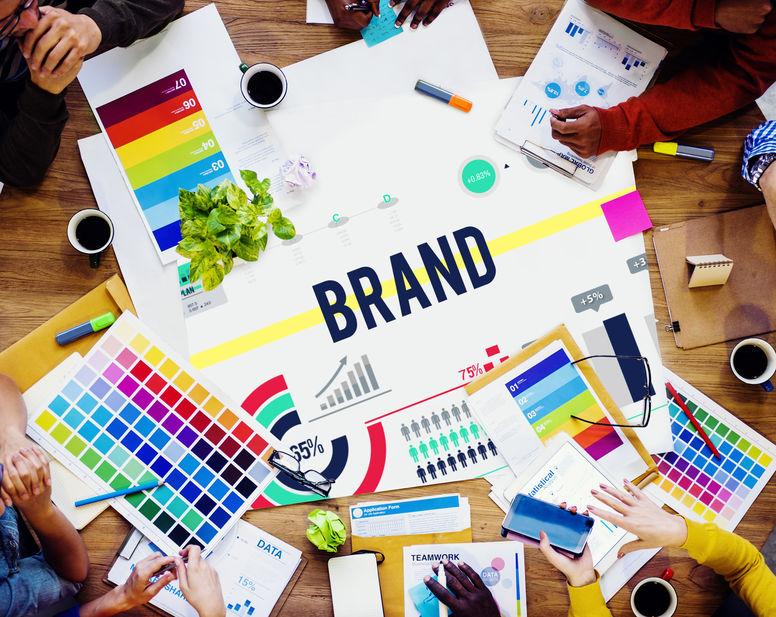 Branding is one of the most important aspects of growing a successful insurance agency. It's what sets you apart from the competition. It's how people identify and connect with you. It's about communicating what you stand for and what you strive to be.
That said, there's more to branding than flashy logos and catchy headlines. Here are a few things to keep in mind when creating a comprehensive branding plan for your agency:
Define your company and its mission. What is your agency all about? Sure, you provide quality insurance products and strive for 100 percent customer satisfaction. Dig a little deeper. How are you different from other insurance professionals? How does your agency offer a better customer experience? Put yourself in the shoes of your customers and really think about the things that you want them to see in your business. You can also ask your customers what it is that you do best. Spend some time crafting a strong mission statement and refer to it frequently to make sure you're staying true to your vision.
Find your voice. Choosing an appropriate voice for your agency (and sticking to it) will give your brand a strong identity. Do you want your agency's messages to be conversational, or do you want your brand to have a more professional tone? Do you want to sound formal or informal? Your voice should reflect your mission and purpose, and it needs to really resonate with your audience across all of your marketing channels, including social media.
Set brand standards. Does your agency have a unified logo and color scheme? Everything from your agency's website to advertising to social channels and printed marketing materials should have the same look and feel. Even the photography needs to fit a brand's identity, so make sure you have standards in place before moving forward with any marketing or advertising.
Consistency is key. The most important part of branding is staying consistent. Straying from your standards is the fastest way to lose your brand's identity, as well as your audience. You can certainly make small changes every now and then, but you ultimately need to stay true to your brand.