Trying to take your insurance agency to the next level?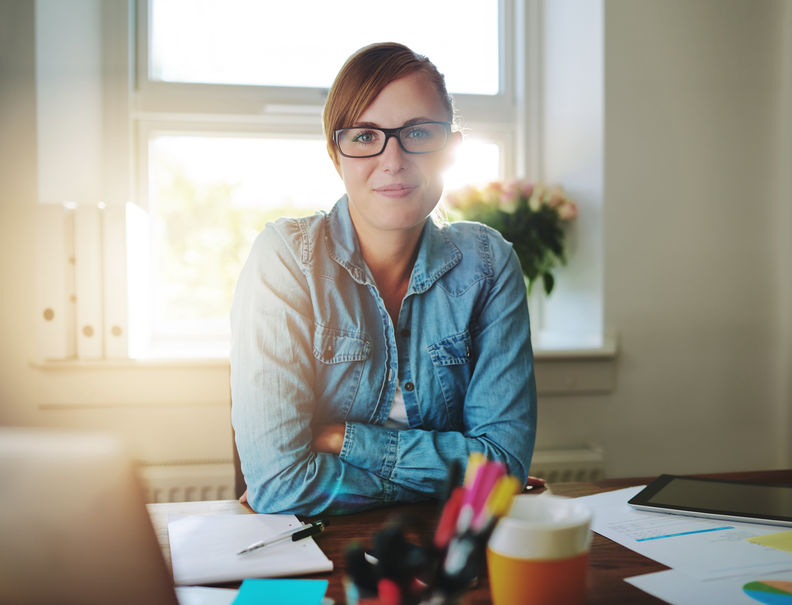 Looking for some great ways to grow your insurance agency? Whether you're a new agent or have been in the insurance industry for a while, there are a number of simple ways to increase your agency's revenue. Which of these strategies are you employing in your agency?
Cross-selling. The concept isn't new, but it remains a highly effective way to enhance your agency's revenue and boost customer retention. Customers are more likely to remain with your agency if they have more than one insurance product with you. Establish a cross-selling strategy and make sure everyone is on board. That said, don't push too hard by trying to sell your customers something every time you talk to them.
Invest in a quality social media presence. Social media is an increasingly important part of marketing an insurance agency today. Every insurance agency should be on Facebook and regularly post relevant content for both current and potential customers.
Find new ways to make your customers feel appreciated. Are you doing enough to let your customers know you appreciate them? When it comes to making your customers feel valued, little things can have a big impact. For instance, do you send a thank-you note when a customer makes a referral? Do you follow up with the customer throughout a claim? Do you check in on them from time to time and see if they need anything from you?
Monitor the customer experience. Ask for customer feedback and respond to it in a timely fashion. Don't depend on just one method — make sure your customers have a number of ways to let you know how you're doing —such as phone calls, printed surveys and good old-fashioned outreach via the telephone. This type of information is extremely valuable and well worth the cost of obtaining it.
Market to a wide age range. Are your marketing efforts focused on only one age group? That could be a costly error. Younger Americans, such as Millennials, (also known as Generation Y) are a super-important customer group.