Agency Growth & Development
Chicagoland SIA is dedicated to assisting our members with agency growth and development. When an agency joins Chicagoland SIA they are assigned an Agency Growth Coach (AGC) who will go the extra mile to provide knowledgeable advice and consult on services available to members. AGC provide ongoing support for as long as your agency requires, here are some of the ways they can assist:
Agency Foundation
Agency Foundation is a consultative program specifically for new agencies. As part of our onboarding process, AGC will consult with key agency personnel to help establish the foundation of your agency. This includes:
Agency Development Consultation
Access Plus Mentor
Training & Education
Comparative Rating
Management System
Website
Business Insurance Advantage
BIA was created to enable your agency to start and/or grow a profitable Business Insurance book of business with a set process of steps and methodology using SIAA resources. BIA brings a structured approach executing on what you have already built, developing a long-term recipe for success.
We understand your time is limited and BIA is an easy-to-follow process designed to implement over a period of time to help develop the structure and tools needed to write and grow commercial lines successfully.
Agencies of all stages can participate, including agencies moving from personal lines to commercial lines, cross-training a personal lines producer, new producers at an existing commercial lines agency.
BIA utilizes a straightforward, step-by-step process and methodology for growing a profitable book of business insurance at your agency. The 9-week process is led by a Chicagoland SIA mentor and requires the member to dedicate 5 hours per week.
Small Commercial Marketing Campaign
SIAA has developed a 4-week program for agents who would like to learn step by step how to design and build a successful small commercial marketing campaign. Each week participants will devote 4 hours to complete the online self-study tutorials and assignments, including creating a lead list and campaign touchpoints. Your Chicagoland Agency Growth Coach will join participants for a weekly call with the SIAA Marketing Coach to review the weekly assignment and the progress made in building the campaign components.
We are here to help you grow small commercial and our Strategic Partner Carriers are willing to help as well. Carriers can provide marketing material, help with finding a high-hit class of business to target and occasionally provide funds toward a marketing campaign. At Chicagoland SIA we can provide additional support and education focused on digital strategy and analytics. The program is designed to bring resources together that will help you develop and launch your first campaign. From there you will have the knowledge and skills to repeat the process for years to come.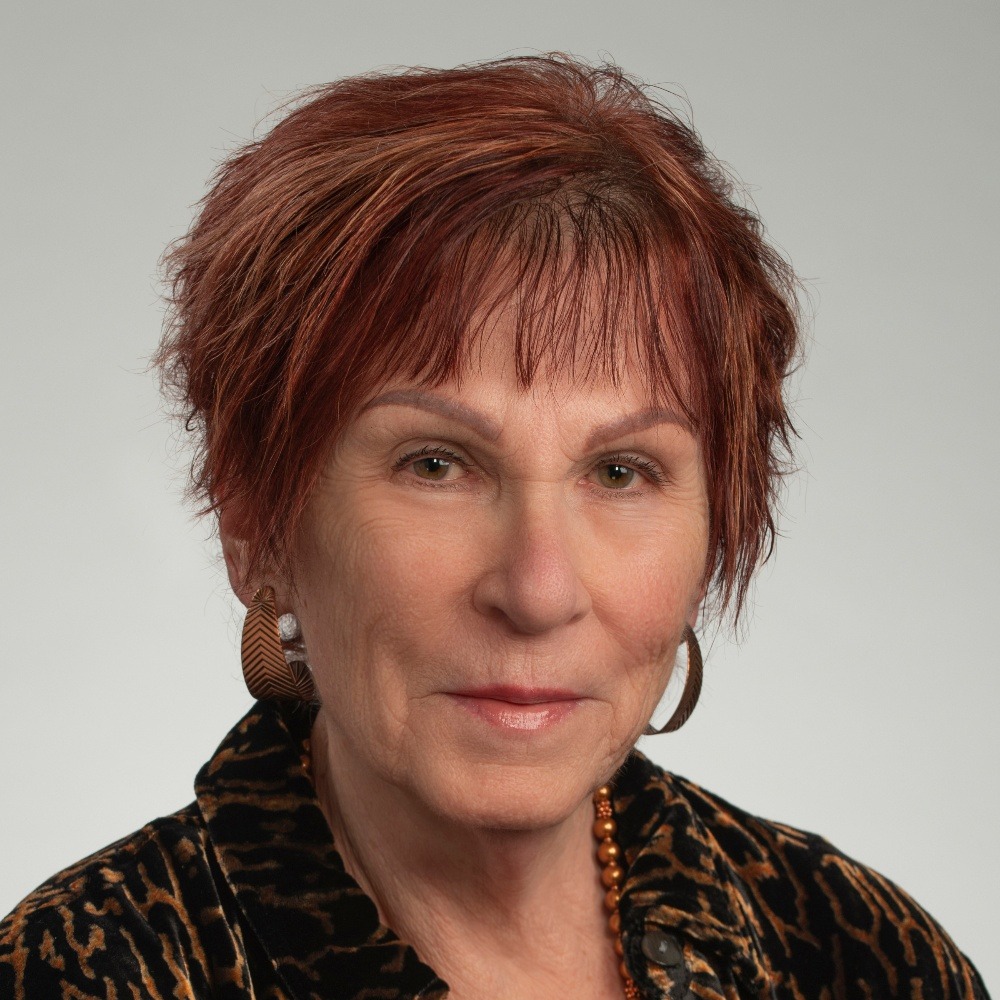 Gail Godfrey
Vice President, Agency Growth Coach
Gail joined Chicagoland SIA in February 2014 in a new role which partners her with Principals/Producers, assisting them to grow and develop their Independent Agency. She engages with members using a variety of tools.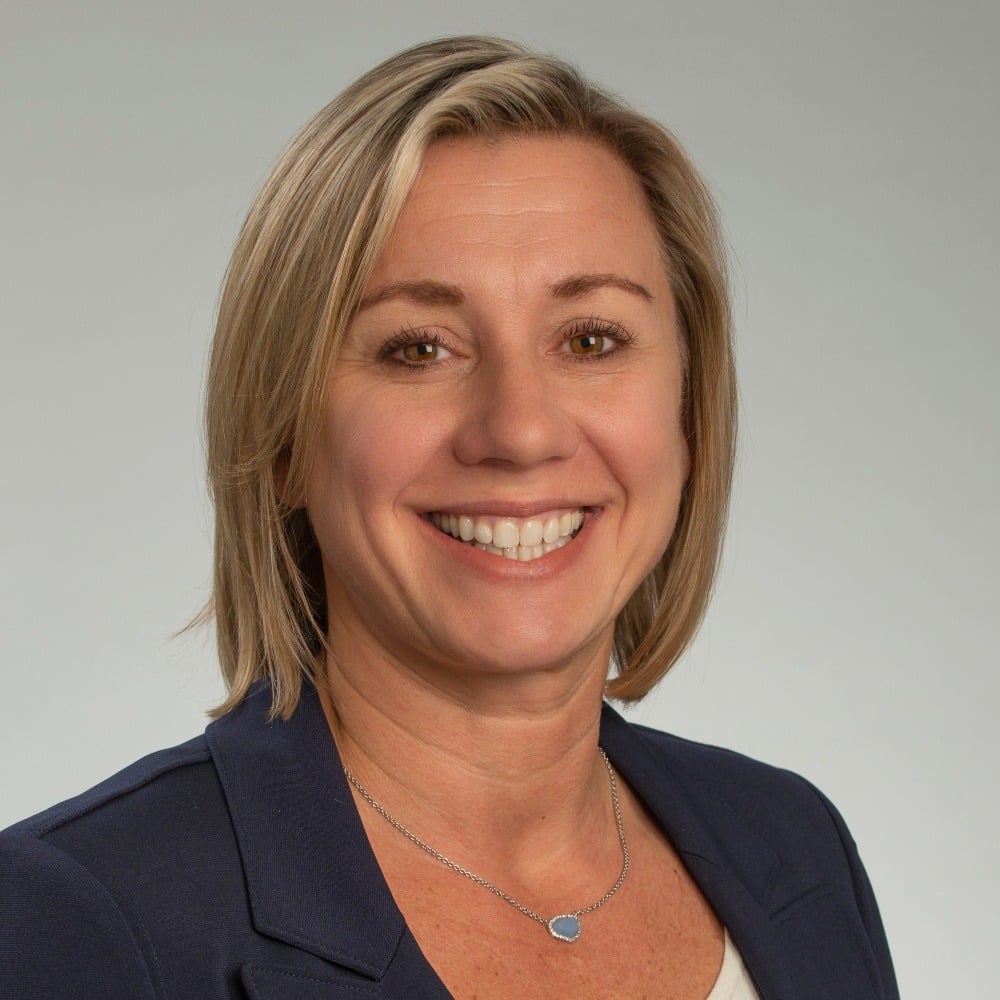 Christine Lee
Agency Growth Coach
Christine joined Chicagoland SIA in 2018 as an Agency Growth Coach. Christine brings her commitment and passion for the Independent Agency Channel to member agencies by assisting their growth with a variety of tools: Training - Technical and Sales, Automation, Marketing and Coaching.