Does your agency have a referral program?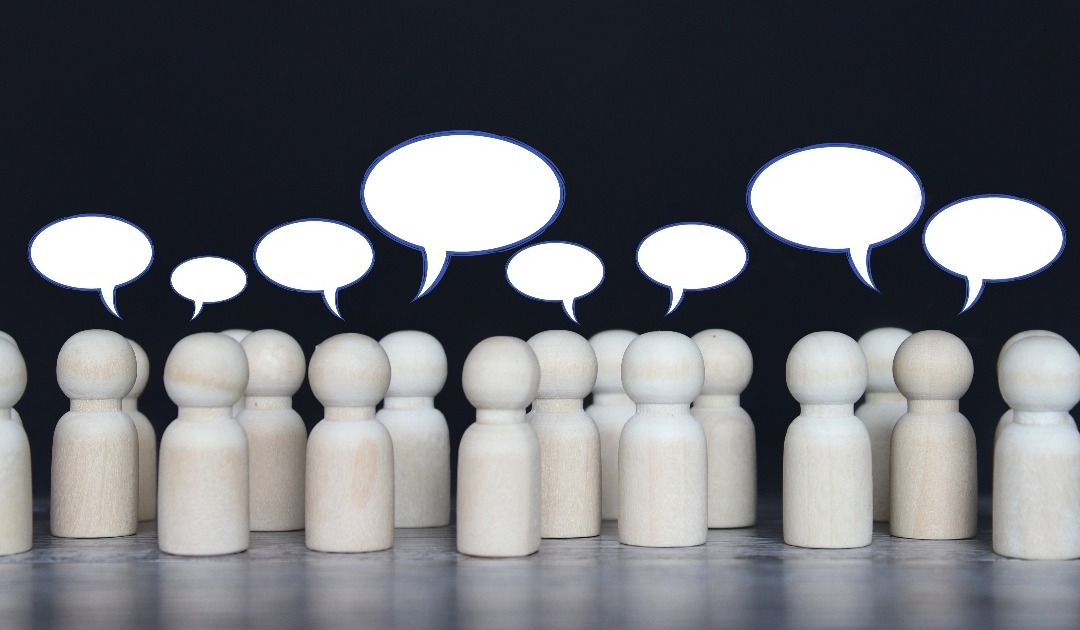 Referrals continue to be a large source of new clients for independent insurance agents, so having an active program that drives referrals is a great way to maintain growth and create a sustainable business.
What is a referral program?
A referral program incentivizes clients to recommend your services to their family and friends. Often this is a gift card, or some other way of rewarding clients that recommend your business.
Side Note: Many states, including Illinois, have codes regarding rebates. Verify if your referral program is compliant by checking with your State Department of Insurance.
Why are referrals important?
As stated above, referrals are a huge part of growing your client base as an independent insurance agent, but why do referrals work?
Referrals work because it is an authentic way of sharing your brand and building trust within your community. When someone talks about a service they recommend, people are more likely to bypass the trust objection because someone they trust has vouched for the company/person. This is increasingly true with Millennials and Gen Z'ers who are looking for value add services – especially that of a trusted advisor.
Side note: Nielsen's U.S. Trust in Advertising survey highlighted that recommendations from people they know is the most trusted advertising channel and that "Consumers trust political, pharmaceutical and financial services advertising the least, which means advertisers in these areas should choose marketing channels that are most likely to elicit consumer trust." source.
How to build a referral program
First it is important to conform to all legal requirements both federally and in all relevant states. Verify if your referral program is compliant by checking with your State Department of Insurance.
Establish what qualifies as a referral and determine who is eligible to participate.
For example, a referral may require that a prospect allows you to provide an insurance quote in at least one market. This means you have collected all relevant information to create the quote. The prospect must state that they were referred by your existing client.
You may also decide that employees are not eligible to participate in the program.
Determine what the incentive for a referral will be. Common options include a gift card, charitable donation, entrance into a drawing, etc.
Communicate your referral program to your clients. You need to decide how to get your referral program in front of those clients that are most likely going to act on it. This could be a direct mailer, newsletter, Thank You card, etc.
Track who is giving you referrals. You need to know this, not only to make sure they are receiving their incentive, but it's also good practice to reach out with a personal Thank You!