Employee training options for insurance agencies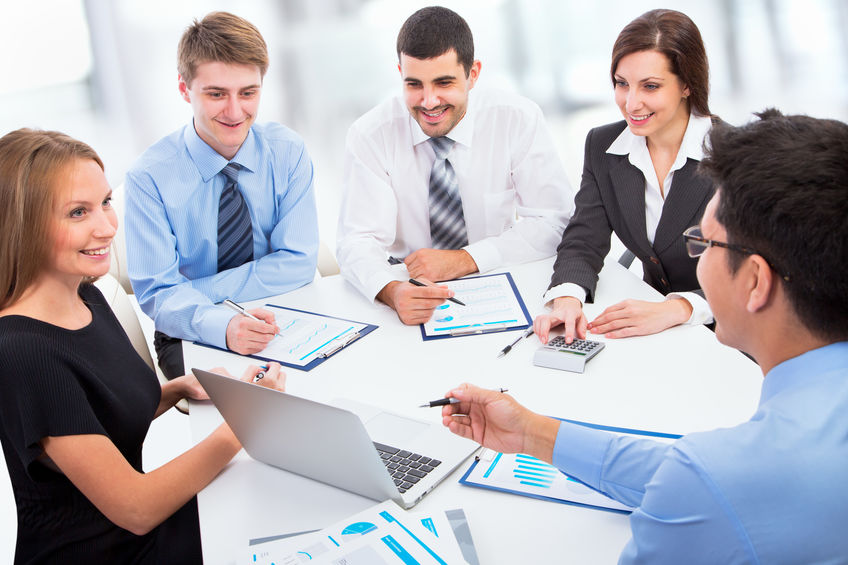 In operating a successful insurance agency, an area of key importance is developing an employee training program. All employees should have in-depth knowledge of insurance. You will want producers and other employees involved in selling insurance to obtain an insurance license. Other training could also be beneficial, including sales and customer service training.
The type of training program you choose will depend on your type of insurance agency. There are training programs available for the small independent insurance agency as well as a larger agency that has hundreds of employees. Some of the options include in-house instruction, online training programs and offsite classes.
In-house instructor
If you own a larger agency, it may be beneficial to have an insurance instructor travel to you. There will be the expense of paying the instructor's fees for teaching as well as paying for travel and lodging. However, you will also save on having to pay for travel and lodging expenses of your many employees. You will also limit your liability exposure by preventing unnecessary employee travel.
Online training programs
Online training programs are available for pre-licensing courses as well as for continuing education (CE) licensing requirements. An online training program should be one that is approved by your state's Department of Insurance. An online learning setting offers a few advantages. Employees can learn at their own pace and at a time convenient to them. The agency owner will not have to pay for travel and meal expenses or worry about the liability exposure of employees traveling. Check with your state's Department of Insurance for an approved list of online educational providers.
Offsite classes
There are many insurance educational organizations that hold seminars/classes your employees can attend, both for licensing/CE requirements and for other types of training that would be beneficial. Sales training and customer service training are two important types of training that can benefit insurance agency employees. Most of these organizations posts their schedules of classes for the year in advance so you can plan the best times for your employees to attend.
However you choose to implement your agency's training program, know that it's a worthwhile endeavor. Employees who are well-trained and continue their education throughout their careers will be more invested and more likely to stick around!