Starting an Independent Insurance Agency: A Comprehensive Guide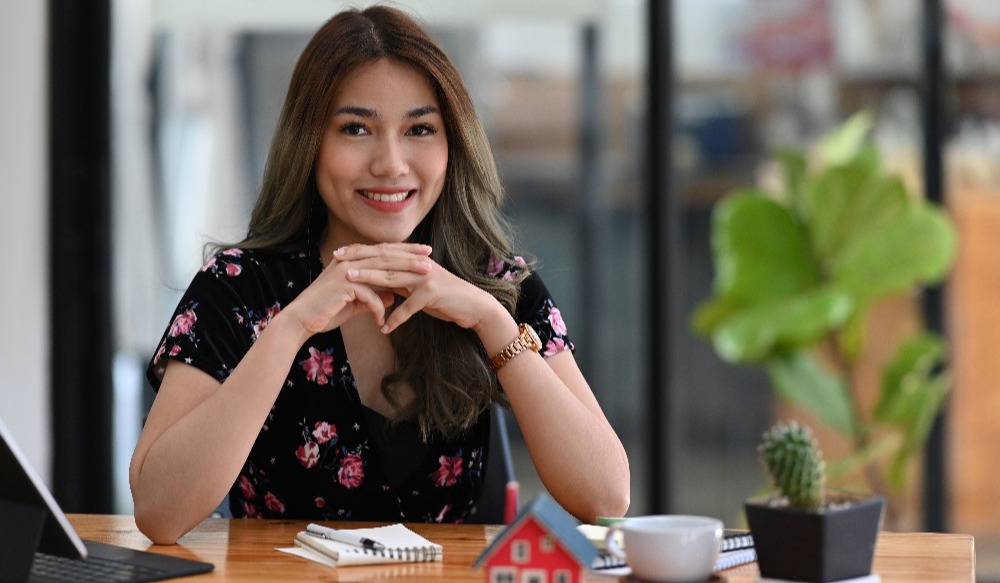 Starting your own independent insurance agency can be an exciting and rewarding venture. As an independent agency owner, you have the freedom to build a business that reflects your vision and offers tailored insurance solutions to clients. However, like any entrepreneurial endeavor, it requires careful planning, research, and leveraging the right resources. Here is an overview of the various steps needed to start an independent insurance agency from scratch, along with valuable online resources and technology suggestions to help you succeed.
Step 1: Develop a Business Plan
Creating a well-structured business plan is crucial for laying a solid foundation for your agency. It should outline your agency's mission, target market, products and services, marketing strategy, and financial projections. Start by conducting market research to identify the insurance needs in your area and the competitive landscape. Several online resources offer free business plan templates, such as the Small Business Administration's (SBA) website (www.sba.gov).
Step 2: Obtain Licenses and Certifications
To operate as an insurance agency, you'll need the appropriate licenses and certifications. Regulations vary by state and insurance type, so it's important to research and comply with the specific requirements in your jurisdiction. The National Insurance Producer Registry (NIPR) website (nipr.com) provides useful information and tools to help you navigate the licensing process efficiently.
Don't forget to also get insurance policies for your business, such as General Liability, Errors and Omissions, Cyber Liability, and Workers' Compensation.
Step 3: Choose an Insurance Niche
Identifying a specific insurance niche can give your agency a competitive edge and help you target a particular market segment. Consider your expertise and interests, as well as the demand for insurance products in your area. Specializing in a specific industry, or insurance policy type, such as workers' compensation, can help you differentiate your agency and establish credibility.
Step 4: Establish Carrier Relationships
Building strong relationships with insurance carriers is vital for an independent agency. Research and identify reputable carriers that align with your niche and target market. Contact their regional representatives and express your interest in becoming an appointed agent. Online directories like AM Best (ratings.ambest.com) can help you evaluate carriers based on financial stability and ratings.
Chicagoland SIA can help you vet and gain access to a wide net of carriers. As a network of over 130 local agencies, we use our combined size to get you access to carriers you otherwise would not have access to. Additionally, Chicagoland is a member of SIAA, the nation's largest alliance of independent insurance agencies. This large national footprint continues to open doors with national and regional carriers.
Step 5: Set Up Your Office Space and Technology
Creating a professional and efficient workspace is essential for your agency's success. Start with the basics, such as finding a suitable location, acquiring necessary office equipment, and setting up reliable internet and phone services. Additionally, consider the following technology tools to streamline your operations:
Agency Management System: Invest in an agency management system (AMS) to handle client data, policy management, document storage, and accounting. Options like Applied, Vertafore, and Agency Revolution offer comprehensive solutions tailored for insurance agencies.
Comparative Rating Software: Utilize comparative rating software like EZLynx or PL Rating to quickly compare insurance quotes from multiple carriers, saving time and improving client experience.
Customer Relationship Management (CRM) Software: A CRM system like Better Agency and Agency Zoom can help you manage client interactions, track leads, and automate marketing campaigns.
Website and Online Presence: Create a professional website to showcase your agency's offerings, provide contact information, and offer online quote requests. Platforms like WordPress, Squarespace, or Wix can help you easily build and maintain your website. Or you can hire a vendor, such as Agency Revolution, to create and maintain your website.
Digital Marketing Tools: Leverage digital marketing channels like social media, email marketing, and search engine optimization (SEO) to attract and engage potential clients. Tools such as Mailchimp, Buffer, and Google Analytics can assist you in executing effective online marketing campaigns.
Step 6: Develop Marketing Strategies
Implementing effective marketing strategies is crucial for acquiring clients and growing your agency. Start by defining your target audience and creating a comprehensive marketing plan that includes online and offline tactics. Consider utilizing social media platforms, attending local events, networking with professionals in related industries, and implementing referral programs. Online resources like Moz (moz.com) and HubSpot Academy (academy.hubspot.com) provide free courses and guides on digital marketing techniques.
Step 7: Provide Exceptional Customer Service
Delivering exceptional customer service is key to retaining clients and fostering positive word-of-mouth referrals. Focus on building lasting relationships by being responsive, proactive, and providing personalized insurance solutions. Invest in continuous training and development for your staff to ensure they have the necessary skills to deliver outstanding customer experiences.
Starting your own independent insurance agency requires careful planning, industry knowledge, and the right tools. By following these steps and leveraging the suggested online resources and technology, you can lay a strong foundation for your agency's success. Remember, Chicagoland SIA offers assistance to our members on establishing and growing an independent insurance agency.