Is your website helping your agency grow?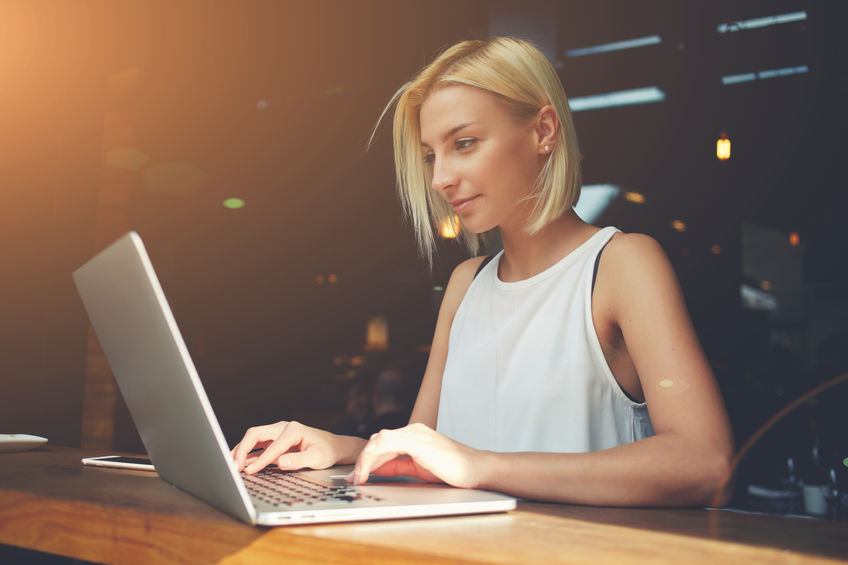 Does your agency have a quality and mobile-friendly online presence with clear online branding? It all starts with a great website. Many times the skeleton of a website — or a semi-functional site — is built and owners move on to more time-sensitive business issues. Here's why you need to invest in a solid and mobile-friendly website:
1. You're at a major disadvantage without it. A quality and compelling website can help increase confidence and interest in a company and its products/services. In one study, 57% of consumers said they would not recommend a business that has a poorly designed website.
2. Nearly 60% of all website visits are made from mobile devices. Is your website mobile-friendly? That's the way more customers and potential customers will be obtaining information about your business. In addition, nearly three-quarters of all retail e-commerce transactions are completed on mobile devices.
3. It's an effective way to keep customers educated and informed. Customers and potential customers have questions; you have answers. Provide that information in a way that's easy to find and easy to digest. Set yourself apart from your competitors by being as transparent as possible. Your website is the easiest way to do this. This is one critical area of your business that needs your time, effort and investment.
4. It allows you to be open for business 24/7. Don't stress being connected to your email and phone 24 hours a day. Having an always-on website means your clients and leads can access your services, information, pricing and expertise 24/7.
5. It simplifies customer service. Providing customers several options to provide you feedback and submit inquiries builds trust, not to mention, can cut down on your overhead costs. Effective websites can integrate feedback forms and customer service request fields all online, cutting down on your administrative needs and allowing you direct insight into what's going on within your company. Today's technology can help your website become a quality tool for connecting and engaging with your customers.
6. It establishes/reinforces online identity and branding. We're in an age where most consumers will turn to the internet when looking for a product or service. Are you turning up in all the right places? Between the opportunity to put your company at the top of those search results, you also have an opportunity to establish your branding in a way that's clear and relatable.