Are you growing your business network?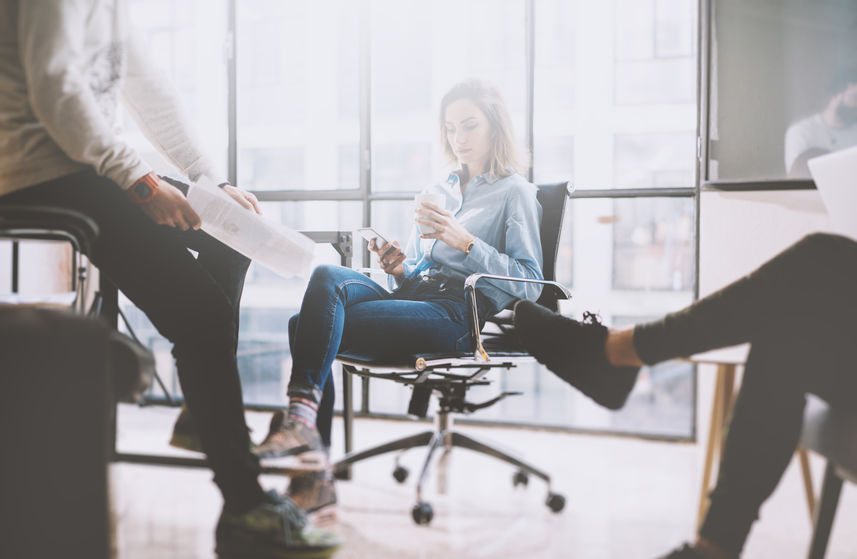 You know that meeting and networking with new people can help you grow your company. And in a day and age where we can connect online and in-person with virtually anyone, the possibilities to make important connections are endless. Are you effectively growing and leveraging your business network? Here are five great ways to use networking as a business development tool:
Take your online contacts to a new level. Sure you have amazing LinkedIn, Twitter and Facebook connections, but the truth is, unless you deepen those connections, you're missing out on opportunities. One of the best ways to stand out in the chaotic online world is to demonstrate how you and your company can help other people (as opposed to asking them to help you) and to take your connection offline, by meeting face-to-face for a coffee or lunch. So many people are marketing themselves and prospecting for new business online. Is your pitch self-serving or compelling? Are you able to turn online contacts into in-person connections?
Volunteer. Find a cause you're passionate about, or one that aligns with your career in some way, and sign up to volunteer. This is a great way to meet people informally and to make meaningful connections.
Do your homework. It can be intimidating to talk to a stranger. But it is a lot easier to talk to someone when you know you have something in common. Before you meet, email or tweet, do your research and see if there is some common thread you can use to start the conversation. Did you go to the same college? Do you share the same hometown?
Attend events out of your circle. The only way to meet new people is to do new things. Expand your horizon by researching local happenings or events in the city that might add to your career connections. Join a non-profit organization's board. Sign up to assist with a communitywide effort. You'll be glad you did.
Remember, quality over quantity. It doesn't matter if you have a million connections — it only matters if they count. Be specific about who you connect with, and be picky when you reach out. Narrow it down to your dream team of connections, then work from there.
Just about everyone, in every industry, can benefit from networking. What are you waiting for? Who knows, maybe the adage, "It's not what you know, it's who you know," might just apply to you.