Do you need to improve your listening skills?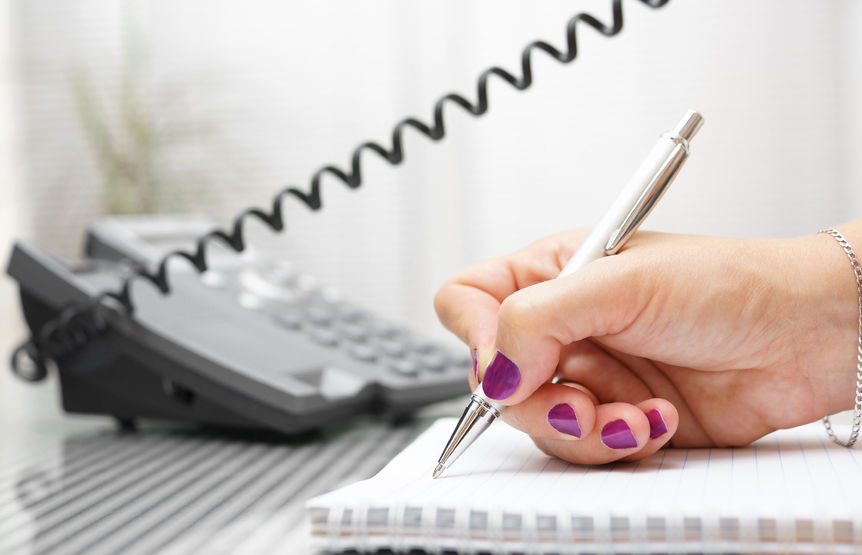 How would you rate your listening skills? Listening to your clients — truly listening to what they are trying to tell you — is an important way to increase customer satisfaction and to help prevent misunderstandings, including those that can lead to E&O claims.
Start by allowing enough time with each client to truly understand their unique needs. Avoid asking leading questions. You may think you know exactly what your client needs, but until you take the time to listen to what they have to say, you can't make a truly accurate assessment. Throughout your meeting, repeat back key information to make sure you are both on the same page. Better yet, send a follow-up e-mail to go over what you discussed and to mention how happy you are to have heard from them.
If you're on the phone, make sure it's quiet and that your client has your full attention. To make listening to your clients easier, make sure you're talking to them in a quiet location, free of any interruptions or distractions.
Make sure that you're promptly and genuinely addressing requests, concerns and complaints. One of the best ways to show a client you truly hear what they have to say is to respond quickly when they reach out to you. Even if it's likely to be an unpleasant interaction, putting it off sends the message that they aren't important to you. Take the time to listen to their concerns. Negative feedback can be extremely useful; treat it as such.
Don't think your listening skills need any improvement? Try keeping track of how much time you spend asking questions and listening during the next several meetings with clients and how much time you spend talking. The goal: To spend as much time listening as you do talking.