Do you have a New Year's Resolution for your insurance agency?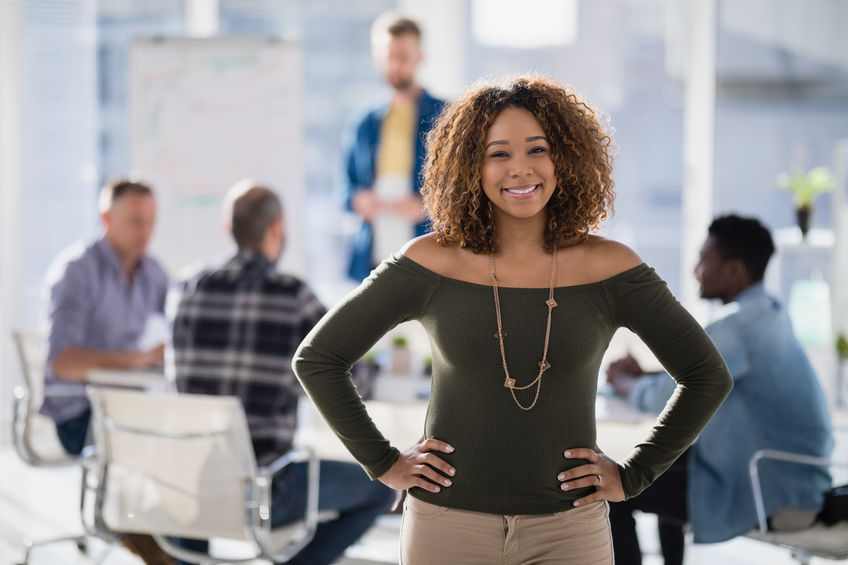 It's New Year's Resolution time! What are your agency's goals for the new year? Here are some ideas for helping your agency to grow and succeed in 2020:
Make cross-selling a priority. Studies show that customers are more likely to stick with you if they have more than one insurance product with your agency. Don't just leave cross-selling to chance! Establish a cross-selling strategy and make sure you and your employees are making the effort to sell customers multiple insurance products. In larger agencies, appointing one person as the cross-selling manager can be a great way to go. That said, don't push too hard by trying to sell your customers something every time you talk to them. It's also helpful to identify benefits for your customers, such as cost savings, when they move more of their insurance business to you.
Find new ways to make your customers feel appreciated. Are you doing enough to let your customers know you appreciate them? When it comes to making your customers feel valued, little things can have a big impact. For instance, do you send a thank-you note when a customer makes a referral? Do you follow up with the customer throughout a claim?
Invest in a quality online presence. Social media is an increasingly important part of marketing an insurance agency today. Start with the creation of a social media policy. Claim your agency's Yelp page.
Monitor the customer experience. Ask for customer feedback and respond to it in a timely fashion. Don't depend on just one method. Make sure your customers have a number of ways to let you know how you're doing, such as phone calls, printed surveys and good old-fashioned outreach via the telephone. This type of information is extremely valuable and well worth the cost of obtaining.
Reach out to Millennials. Are your marketing efforts focused only on Baby Boomers? That could be a costly error. Millennials (also known as Generation Y) are a super-important customer group and one you can't afford to ignore.