Making the switch from captive to independent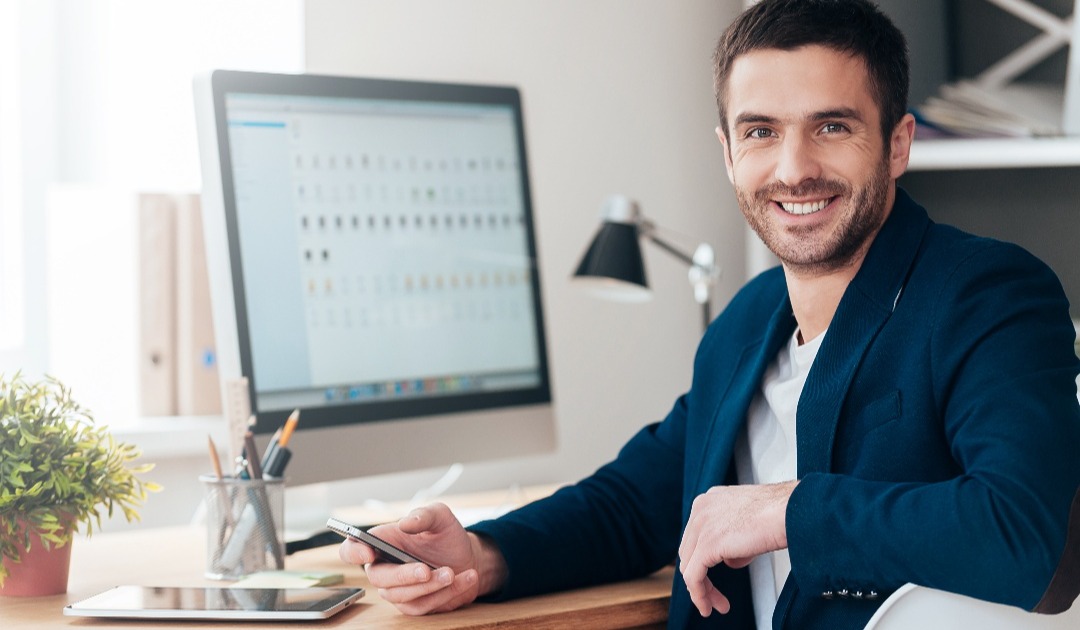 While switching from a captive to an independent insurance agency does not technically make you a "new agent" in the traditional sense of the term, it can feel like a fresh start. While you have the advantage of industry knowledge based on your previous work in insurance there are several differences and challenges that will need to be overcome.
The first challenge many captive agents face when making the switch is what happens to your current book of business.
Are you allowed to sell your book of business back to the captive company?
Can you sell your book of business to another agent who is currently or wants to stay with the captive company?
Do you have to walk away from your book of business without compensation?
Is there a non-compete clause that blocks you from working with your book of business for a period of time?
Chicagoland SIA has several training and learning opportunities to help you build a quality book of business, that you maintain full ownership of. Our qualified team is here to help you grow your agency. For captive agents looking to go independent these resources can help build a profitable agency quickly.
The next obstacle agents new to the independent channel face is pulling the trigger on starting their new agency and writing a business plan that includes:
What type of clients you want?
How are you going to attract those clients?
How many prospects you need to contact to reach your client/premium goals and achieve profit?
Once you've identified your desired clientele, or niche, you'll need to figure out which carriers are best suited to work with. This is the main advantage that independent insurance agents have in the insurance industry – the ability to work with and write policies with a wide range of insurance carriers which enables them to find competitive insurance solutions in a multitude of markets.
Next, new independent agents need to get their business plan in front of insurance carriers to receive an appointment to start writing business. Many of the larger, reputable carriers do have requirements for entry, mainly a well-established book of business with in-force premium minimums. As a new agency, meeting these requirements can be difficult.
Fortunately, when you join Chicagoland SIA you'll receive the benefit of our size and prestige in the industry with national and regional carriers. We offer a unique two-stage approach to accessing both personal and commercial lines standard markets – Access Plus and Direct Appointments/Sub-codes.
From the very first day of membership, agencies may utilize the Access Plus to assist with placing quality new business submissions. Not only does this allow new independent agency to start writing business on day one, but premium volume is tracked and used for direct appointment conversations with carriers on behalf of the members.
Which ties into stage 2: Getting direct appointments. It is our goal at Chicagoland SIA to get our members direct appointments. Which is why we have negotiated reduced premium volume commitments with carriers to allow Chicagoland SIA members the ability to earn direct appointment or sub-code even faster.
For more information on how we help new agencies establish their business, please see the benefits section on our website.