Has your insurance agency gone paperless?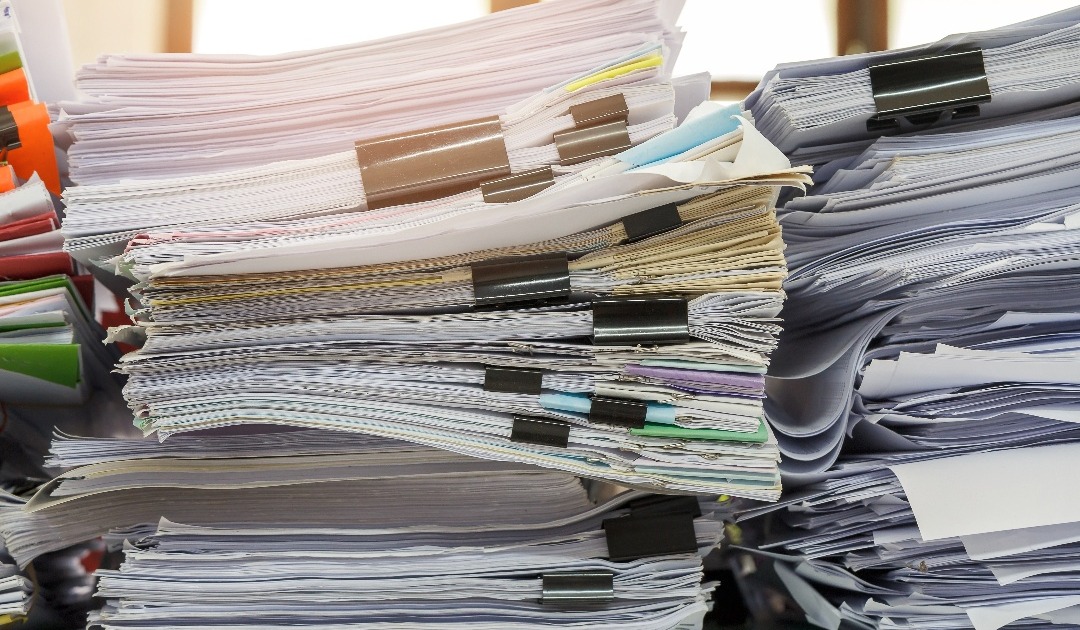 Do you have a paperless agency? The paperless agency is becoming more common than ever before. In the last 20 years, even the last decade, the reliance of the insurance agency on automation has increased significantly. While it once may have been adequate to store client files and policy information manually, this is no longer considered efficient or cost effective.
If your insurance agency has not yet gone paperless, there are many good reasons to do so. Processing paper files takes time. This is time that your employees could spend servicing your customers. Insurance agencies who have taken the step to go paperless are 50% faster in providing service to their customers than those relying on paper documents.
Going paperless also is an environmentally friendly way to run your insurance agency. Did you know that the U.S. consumes 30% of the world's paper? It is time for U.S. business owners to become environmentally aware and do their part to reduce the reliance on paper products.
One of the most important reasons for your agency to go paperless is protecting client data. Paper files are not a reliable means of keeping client data safe in the event of a natural disaster, such as a fire or flood, destroying your office along with your all your client files.
Next comes the question of how proficient your staff is in using an agency management system or accounting software. No matter how efficient your systems are, they will not get the job done for your agency without a staff adequately trained to use them. As it turns out, this is not as huge of an obstacle to overcome as it might seem. Many software manufacturers will not only install automation such as an agency management system, they will also come to your office and train your staff on how to use the software proficiently, many times at no extra cost.
If your agency hasn't gone paperless, you really don't have any good reasons left for not doing so. It's time to get on board with agency automation and start reaping the benefits of running your insurance agency more efficiently!