Have you developed a Digital Strategy?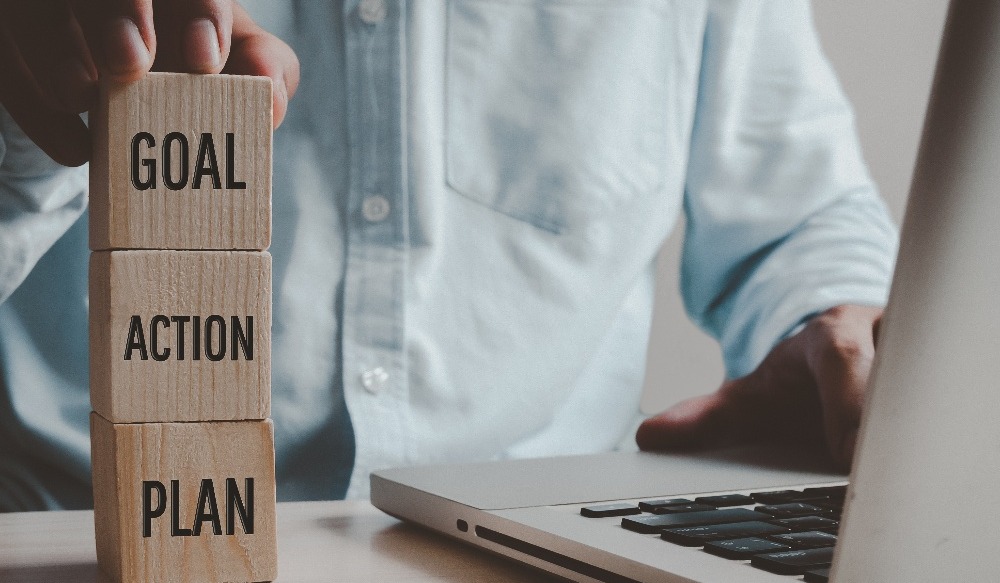 A Digital Strategy focuses on how you use technology to improve your business. Having a sound digital presence is one factor of an overall digital strategy as it focuses on the use of online technologies to give your business a competitive edge. However, your digital strategy does not end there - having an agency management system and leveraging other technologies to improve your business's performance, as well as the process of evaluating new technologies you may wish to implement in the future, are all part of your digital strategy.
When developing your digital strategy, you will need to:
Identify your goals: The first step in developing a digital strategy is to identify your goals and objectives. What do you want to achieve through your digital efforts? Do you want to increase brand awareness, generate leads, or improve customer service? Clearly defining your goals will help guide the rest of your strategy.
Analyze your audience: Next, you'll want to analyze your target audience and understand their needs, behaviors, and preferences. This will help you tailor your digital efforts to better reach and engage your audience.
Conduct a SWOT analysis: A SWOT analysis (Strengths, Weaknesses, Opportunities, Threats) can help you identify your agency's strengths and weaknesses, as well as opportunities and threats in the market. This can help inform your digital strategy and identify areas where you can differentiate yourself from your competitors.
Measure and analyze your results: It's important to track and measure your digital efforts to see what's working and what's not. Use tools like Google Analytics to track website traffic and engagement, and regularly review your results to adjust as needed.
Chicagoland SIA offers consultation services to help boost your agency's technology adoption across all aspects of the digital landscape. Our director of digital strategy is here to assist, offering audits on your current technology adoption, recommendations on digital assets, and assistance in locating and vetting reputable vendors.