AMS & CRM - What's the Difference? Which do I need?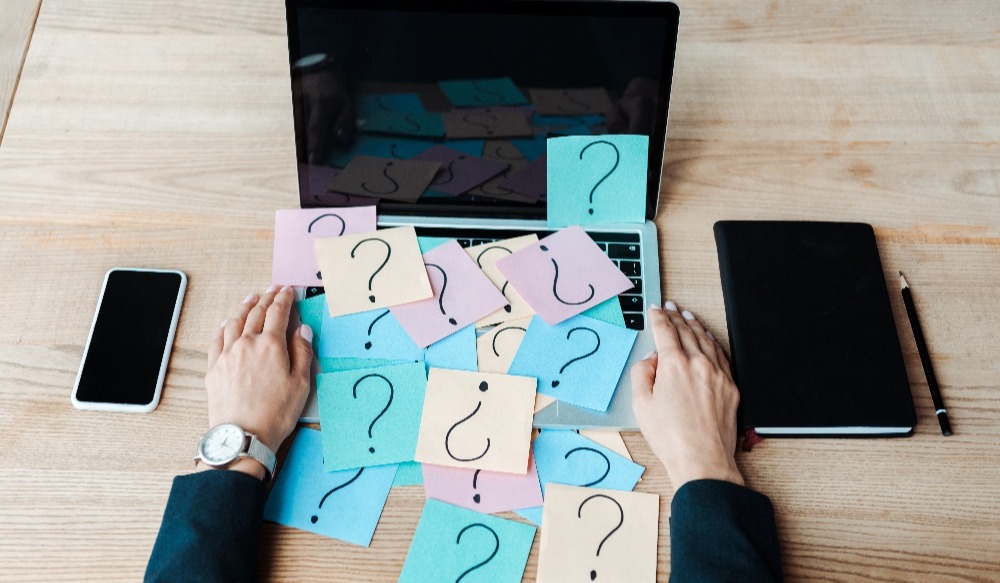 Insurance agents are constantly looking for ways to streamline and automate their day-to-day operations, so that they can focus on selling insurance and growing their business. Two types of software that can help them do this are agency management systems (AMS) and customer relationship management (CRM) systems.
An agency management system (AMS) is software that is specifically designed for use by insurance agencies. It is designed to help insurance agents manage their day-to-day operations, including client relationships, policy management, and financial reporting. Some of the key features of an AMS for insurance agents may include:
Client management: An AMS can help agents keep track of client information such as company name and address, contacts, and policy information.
Policy management: An AMS can help agents manage policies, including tracking policy renewals, issuing policy documents, and documenting claims.
Financial reporting: An AMS can help agents track their finances, including income, expenses, and commissions.
Document management: An AMS can help agents store and manage important documents such as policy documents, client information, and financial reports.
CYA Support: An AMS system is your legal file in the event of an audit by a carrier, Department of Insurance, or if a lawsuit is brought against your agency by a client and offers protection against allegation of Errors and Omissions.
On the other hand, a customer relationship management (CRM) system can also help insurance agents in a variety of ways. Some of the keyways that a CRM can help insurance agents include:
Contact Management: A CRM can help agents store and organize customer and prospect contact information, such as names, addresses, phone numbers, and email addresses.
Lead Management: A CRM can help agents manage leads by tracking leads from initial contact to sale.
Sales Management: A CRM can help agents manage the sales process by tracking sales activities, setting sales goals, and creating sales reports.
Marketing Automation: A CRM can help agents automate their marketing efforts, such as sending out email campaigns, tracking leads, and reporting on campaign results.
Customer Service: A CRM can help agents create touchpoints by tracking customer interactions, tracking customer history, and setting up customer profiles.
Reports and Analytics: A CRM can help agents create detailed reports and analytics on customer data, such as customer demographics, buying habits, and sales performance.
When starting your agency, you will need to make decisions on what software to purchase. We recommend all agencies at a minimum have an Agency Management System to securely store and organize client information and documents.
However, as your agency grows, a Customer Relationship Management system will become more vital for reaching out to prospects, following up on leads, cross selling and winning back lost accounts. Insurance Agents who do not have a CMS should include acquiring one in their 5-year planning.
Chicagoland SIA has agreements with a variety of technology vendors for special member pricing. We also offer consultation services with our Director of Digital Strategy, Kelsey Concklin Ramsey. Kelsey can assist with identifying technology needs, make recommendations on vendors, and provide insights on important question and information to ask a potential vendor prior to signing a contract.
For more information on how Chicagoland SIA helps independent insurance agents grow and evolve their business, visit our website, or schedule a meeting with one of our recruiters!