The top reasons why homeowners file claims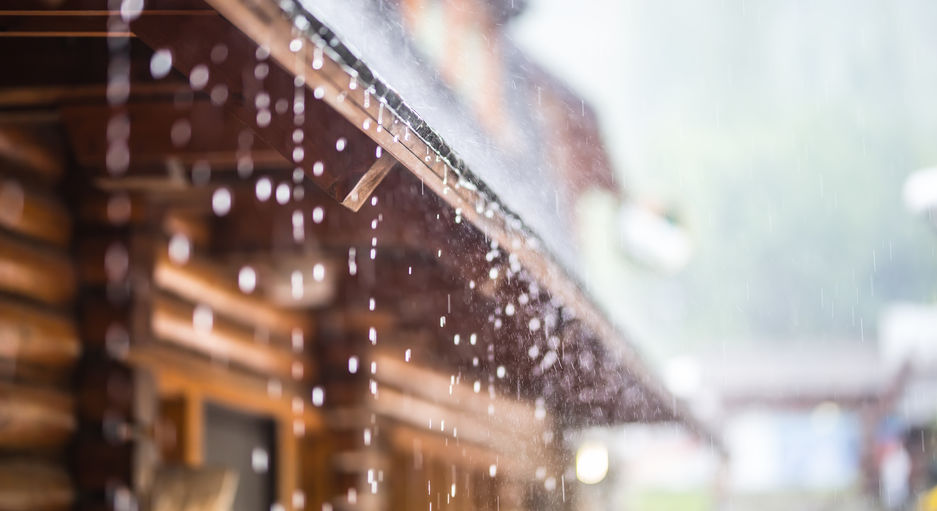 It's estimated that one in 20 insured homeowners nationwide makes a claim each year. The most common reason? Weather. Damage from the elements — wind, hail, rain and snow — is the most common reason homeowners file claims. Fire-related claims are less common, but are the most costly. Here are the most common types of losses incurred by homeowners, according to the Insurance Information Institute:
Wind. Heavy winds can cause severe damage to roofs and exterior features of homes, and in some cases can lead to structural damage. Strong winds also can cause a tree to fall on to a home.
Hail. Even hailstorms that last only minutes can cause a great deal of damage to the exterior of a home.
Water damage (related to weather). Adverse weather can take a toll on a home's roof, flashing and the rest of its exterior. Cold weather can lead to damage as well, including frozen pipes. It's important for homeowners to understand that damage from flooding, a higher risk in the winter and spring, is not covered by homeowners insurance and that they must purchase a separate policy to cover damage from flooding.
Water damage (not related to weather). Water leaks and plumbing problems can cause extensive interior damage. Your clients need to understand, however, that their homeowners policy will not cover water damage that results from an unresolved maintenance issue or routine wear and tear.
Theft, vandalism and 'malicious mischief'. This category covers home burglaries and intentional damage to a property by people other than the homeowner.
Fire. Common causes of home fires include cooking, heating, electrical, smoking and candles. While fire-related damage is less common than weather-related damage, it's much more costly and more likely to result in a total loss.
As an insurance agent, it's important to help educate policy holders about their coverage. Studies show, for example, that many consumers have no idea what their homeowners insurance policy covers — or doesn't cover. Many don't realize, for example, that they must purchase separate coverage if they are at risk of flooding or earthquakes. Part of being a great insurance agent is educating your customers and helping them navigate through the complex and oftentimes confusing insurance buying process.