Maximizing Google's Free Resources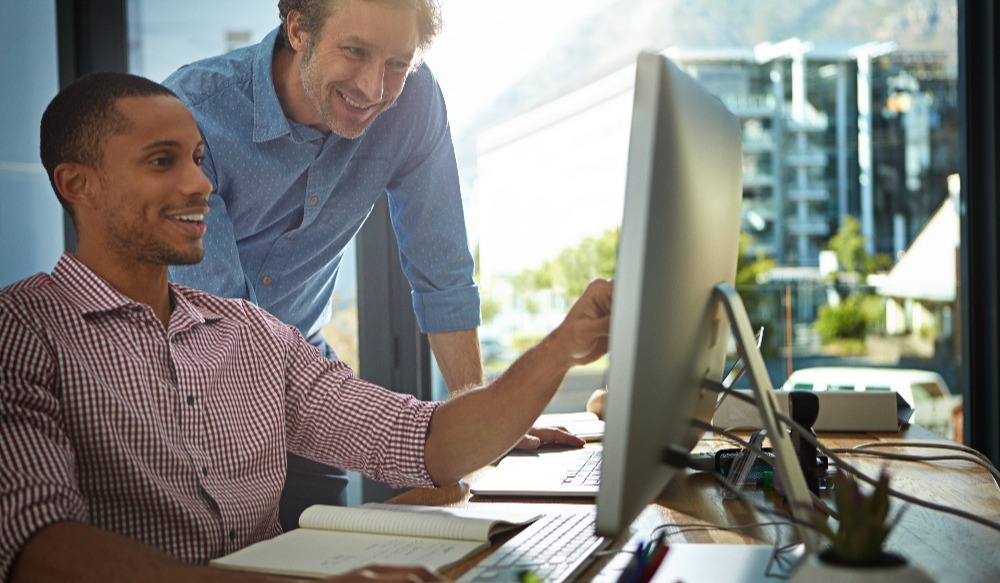 As an independent insurance agent, taking full advantage of free tools and resources can help you stay competitive in the digital age. One of the most powerful tools available is Google, and their suite of free resources can help you reach more potential customers and build your brand.
Here are some ways you can take full advantage of Google's free tools and resources:
Google My Business: Google My Business is a free tool that allows you to manage your business information across Google's platforms, including Google Maps and Google Search. By claiming your listing and keeping your information up to date, you can help potential customers find you more easily and showcase your business in the best light.
Google Analytics 4: Google Analytics 4 (GA 4) is a powerful tool that allows you to track website traffic, user behavior, and conversions. By understanding how people are interacting with your website, you can make informed decisions about how to optimize your content and improve your user experience.
Google Search Console: Google Search Console is a free tool that allows you to monitor your website's performance in Google search results. By using this tool, you can track your website's search traffic, see which keywords are driving the most traffic, and identify any issues that may be impacting your search engine rankings.
Google Keyword Planner: Google Keyword Planner is a free tool that allows you to research and analyze keywords related to your business. By understanding the keywords your potential customers are searching for, you can create targeted content and optimize your website for better search engine rankings.
Google Sites: Google Sites is a free website builder that allows you to create a basic website without any coding or web design experience. By using Google Sites, you can create a professional-looking website for your business that showcases your services, contact information, and other important details. This is a great option for new agencies that don't have the budget for a website. However, it should be seen as an interim solution as it is limited with fewer features than other options.
As the digital age continues to evolve, it's essential to stay competitive and leverage the free resources available to you. With Google's suite of tools at your disposal, you can take your business to the next level and achieve your goals. So why not start exploring these resources today and see how they can benefit your business?