Don't make these e-mail marketing mistakes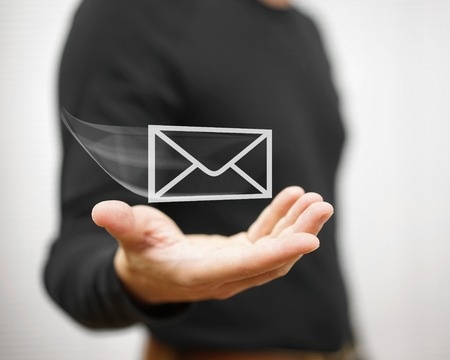 E-mail can be an important tool for marketing your insurance business. But e-mail marketing can be tricky — federal law requires that anyone sending out e-mail for commercial purposes follow some specific rules or risk costly penalties.
The CAN-SPAM Act covers business-to-consumer and business-to-business e-mails that advertise or promote a commercial product or service. (CAN-SPAM stands for 'Controlling the Assault of Non-Solicited Pornography And Marketing) The penalties for violations of CAN-SPAM can add up: The Federal Trade Commission can seek civil penalties of up to $16,000 per non-compliant e-mail sent.
Luckily, the rules for sending out business e-mails are simple to understand and easy to follow if you're familiar with them. For starters, the subject line of your e-mail must accurately reflect the content of your message. Your "From," "To," and "Reply-To," information must accurately identify you or your agency as the person or business who initiated the message. You'll also want to make sure that you disclose clearly that your e-mail is an advertisement.
In the e-mail text, you need to disclose where you're located. Your e-mail must contain the street address, post office box or private mailbox used by your business. You'll also need to include a way to easily opt out of getting future e-mails from you. There also must be no charge for someone to opt out of your e-mails. Opt-out requests also must be processed within 10 business days. And you may ask only for the recipient's e-mail address to honor an opt-out request. The bottom line: Make sure all of your e-mails have an opt-out request and that it's easy for someone to opt out of getting e-mails from you.
The CAN-SPAM Act also addresses how you create and maintain your e-mail list. Don't ever add people to your e-mail list without their permission. That's a big no-no. For example, you wouldn't want to add e-mail addresses from business cards you collect at a business conference unless you have permission from each individual whose card you collected to send them e-mails. In addition, you don't want to share, sell or transfer any e-mail addresses you have collected to another e-mail list.
Lastly, make sure that if you hire an outside company to handle your e-mail marketing that you hire a reputable one. You, along with your e-mail marketing company, may be held legally responsible for any violations of federal law. Want to learn more about CAN-SPAM? Go to this link.